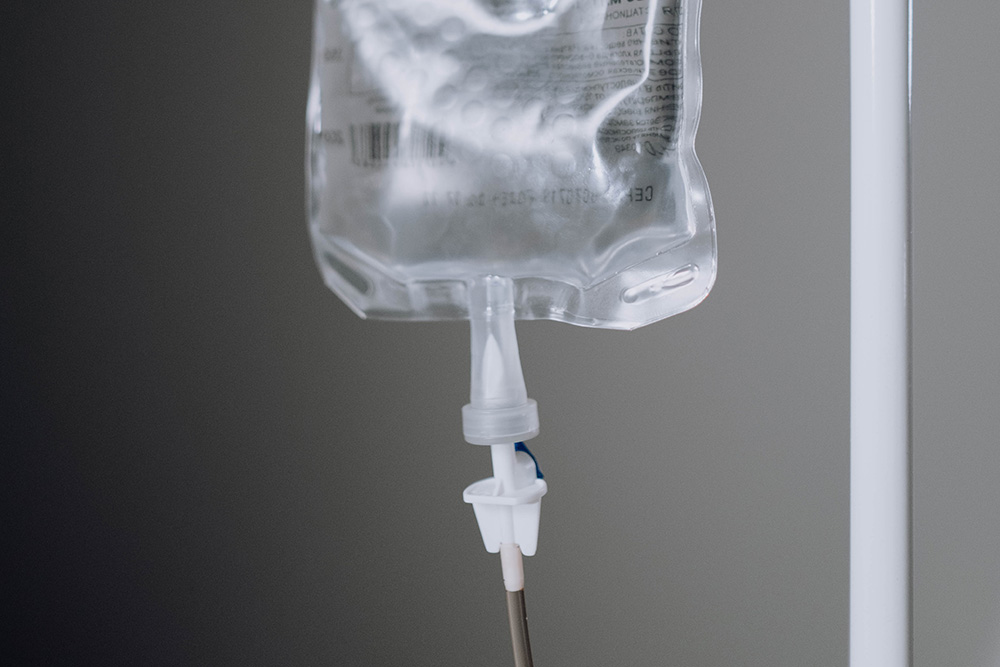 Ketamine Infusion Therapy
Ketamine Therapy has grown in recent years as a promising treatment for anxiety, depression, and PTSD, as well as pain management. Our Board Certified Nurse Practitioner, Ann Giedd, administers customized ketamine infusion treatments for patients here at our location.
Ketamine treatments range in price due to individual needs and will be discussed during your initial appointment. Generally, prices range between $400 and $2,000 over multiple sessions. Ann will discuss your options and answer any questions you have about a recommended treatment plan.
Ketamine has been used successfully to treat PTSD, depression, anxiety, and body pain.
If you would like to learn more about how ketamine is being used to treat psychiatric conditions such as anxiety and PTSD, click here for an informative article.
Prices for Ketamine Therapy:
$100 troche (sublingual)
$150 nasal spray
$250 IV drip
* plus an office visit which can be billed to insurance
If patient doesn't have insurance please call for pricing at 603-447-4958
Multiple treatments may be needed over a span of weeks, depending on the condition being treated.