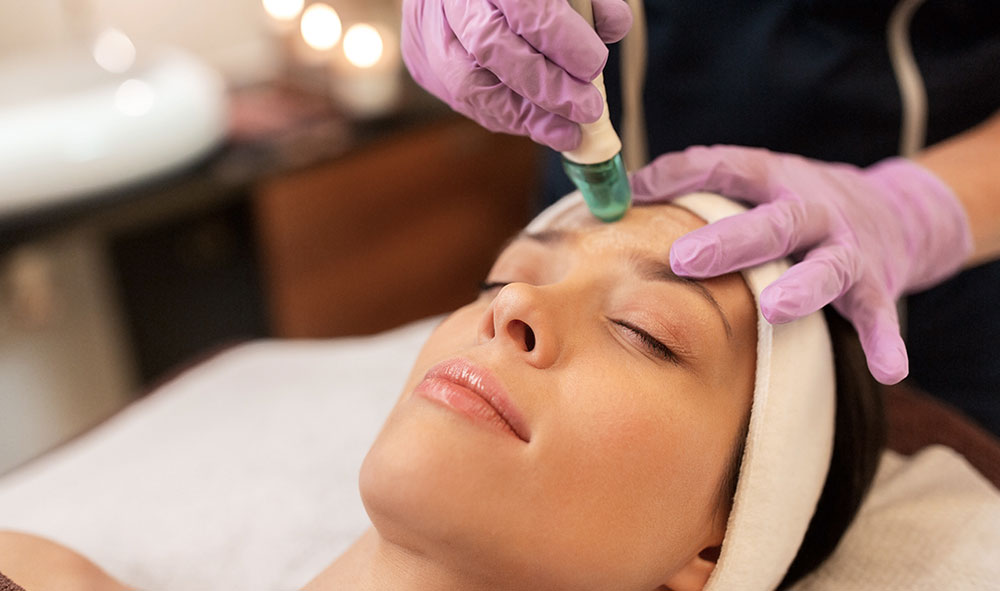 Micro-Needling with Eclipse Micropen
Micro-Needling is a new innovation in aesthetic medicine for treating the appearance of fine lines, acne scars, and improving the skin's overall appearance.
During this procedure, the Eclipse MicroPen® is used to create controlled micro-injuries to the skin in order to naturally produce collagen and elastin. The skin's repair process results in the improvement of the appearance of softer wrinkles. Automated micro-needling also creates superficial micro-channels which can be used with topical gels, creams, and serums to help improve the appearance of the epidermal layer of the skin.
Other areas can be done, such as stretch marks, scars, etc. A consultation is best to assess the area and estimate treatment price.