Ultherapy
Ultherapy is the only non-invasive procedure FDA-cleared to lift skin on the neck, under the chin and on the eyebrow.
Ultherapy took the world by storm when they introduced the world's first microfocused ultrasound to contract deep dermis. Ultherapy uses sound energy – tried-and-true ultrasound – which has unique properties that allow it to bypass the surface of the skin to treat depths not matched by any other non-invasive cosmetic device. Ultherapy ultrasound stimulates collagen production in the skin's foundation, resulting in a clinically significant lift of tissue over 2-3 months.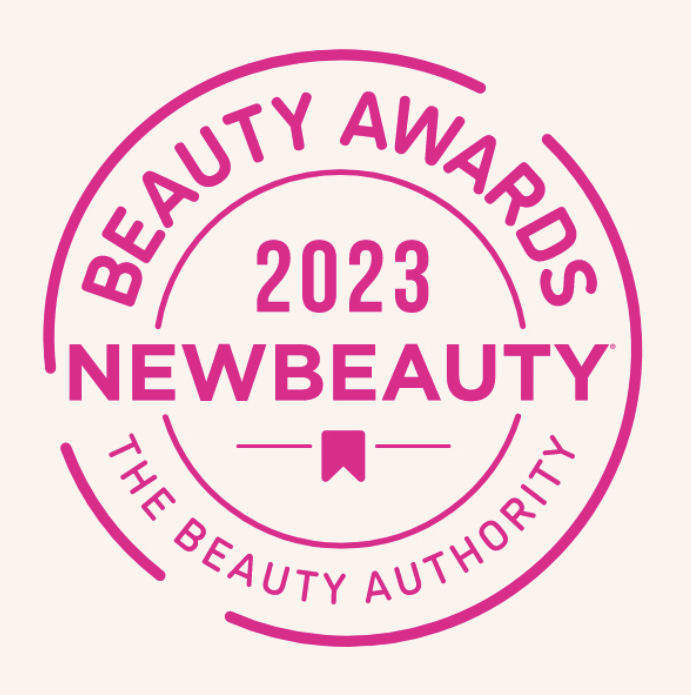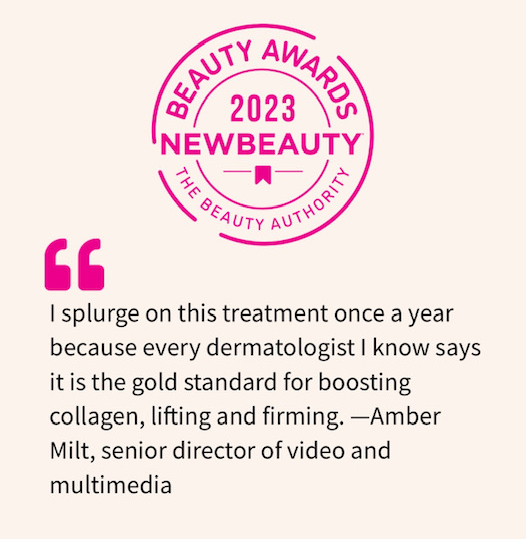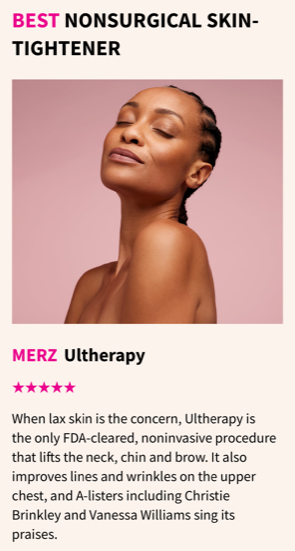 What is Ultherapy
FDA-cleared Ultherapy uses time-tested ultrasound energy to lift and tighten the skin naturally—without surgery or downtime.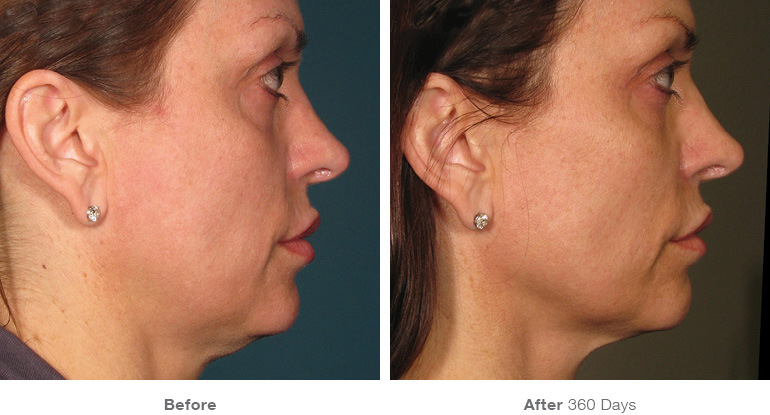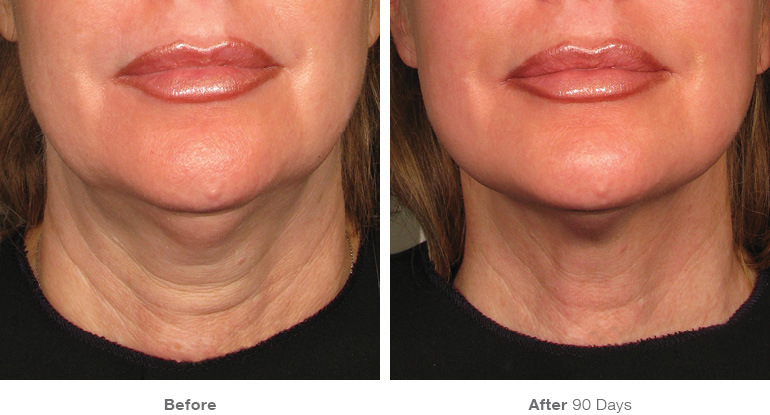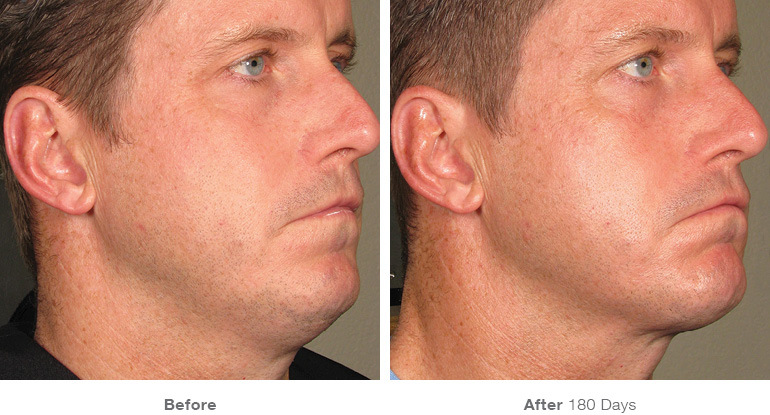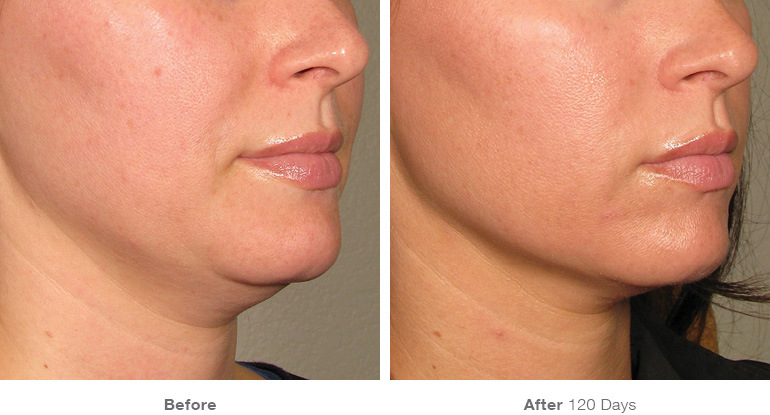 Frequently Asked Questions
How is Ultherapy different from other cosmetic procedures?
wpadmin
2019-10-09T17:14:50-04:00
Ultherapy is a non-invasive cosmetic procedure that uses focused ultrasound to stimulate the formation of new collagen deep below the skin's surface.2-4 The production of new collagen takes time, so results can become more apparent over two to three months, even up to six months.3 The procedure takes about 30 to 90 minutes, depending on the area treated, and there is no downtime afterward. It also is the only procedure to use ultrasound imaging, which allows practitioners to actually see the layers of tissue targeted during the treatment and ensure the energy is deposited precisely to where it will be most beneficial.1
REFERENCES: 1. Ulthera Instructions For Use. 2. White WM, Makin IRS, Barthe PG, et al. Selective creation of thermal injury zones in the superficial musculoaponeurotic system using intense ultrasound therapy. Arch Facial Plast Surg. 2007;9(1):22-29. 3. Data on File, ULT-132. 4. Laubach HJ, Makin IR, Barthe PG, et al. Intense focused ultrasound: evaluation of a new treatment modality for precise microcoagulation within the skin. Dermatol Surg. 2008;34(5):727-734. 5. Data on File, ULT-300. 6. Dobke MK, Hitchcock T, Misell L, Sasaki OH. Tissue Restructuring by Energy-Based Surgical Tools, Clin Plastic Surg. 2012:39:399-408. 7. Rittie L, Fisher GJ. Natural and sun-induced aging of human skin. Cold Spring Harb Perspect Med. 2015;5(1):a015370. 8. MacGregor JL, Tanzi EL. Microfocused ultrasound for skin tightening. Semin Cutan Med Surg. 2013;32:18-25.