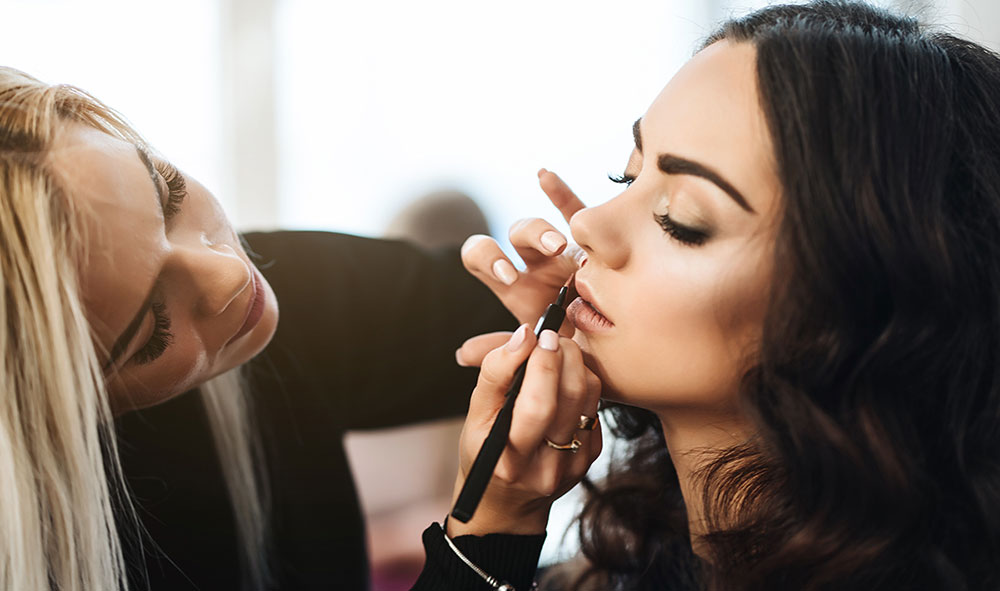 Permanent Makeup
Permanent make-up, also known as micro-pigmentation, is a form of cosmetic tattooing used to enhance facial features (eyebrows, 'micro-blading' (a recent term used to describe eyebrows shaped using individual hair strokes), eyeliner, and lip liner).
Microblading Brows $450 for 75 minutes
Permanent Makeup Brows $400 for 60 minutes
Eyeliner $400 for 75 minutes
Full lips $500 for 75 minutes
Lip liner $450 for 60 minutes
Touch Up $150 for 60 minutes
*these prices include 2 treatments, since often a second treatment is needed to address any pigment that may be lighter or darker as the pigment absorbs into the dermis.
Licensed and performing permanent cosmetic procedures since 2002.